The Hidden Costs of Buying a House in Canada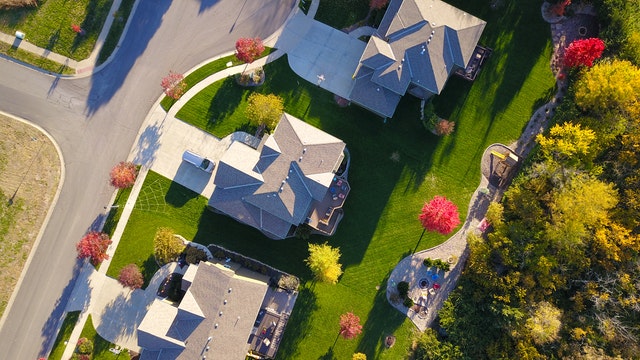 Buying a home is one of the most exciting experiences of a person's life, but the process can also be very costly. Whether you're buying a first-time house or a second-hand home, it is important to know all the hidden costs involved. These expenses can include legal fees, sales tax, and home insurance. Some may be paid upfront, while others may not be due for years.
One of the most important things to do before buying a house is to create a budget. This will allow you to determine how much you can afford to spend on the house, including the hidden costs. These expenses can add up and make it difficult to save for a deposit. Before buying a home, make sure you have a reasonable amount of cash on hand to pay for the down payment and any other expenses associated with the purchase.
Getting a land survey is another important process that you must complete. A land survey is an important document that shows the boundaries of the property and the exact location of any buildings. Most mortgage lenders in Canada will require a land survey before giving you a mortgage approval. Although there are some exceptions, you should always get a land survey before buying a house. This will save you a lot of trouble down the line.
Hiring a lawyer for your real estate transaction is another important step. A real estate lawyer will review all of the paperwork and mortgage papers involved in the transaction. They will also check for any claims on the property. Hiring a lawyer will typically cost between $900 and $2,000, but this fee can be higher in more urban areas.
Another important step to take when buying a new home is to get a home inspection. In most provinces, home buyers will need to pay a Land Transfer Tax (or GST) when buying a new home. While the amount of this tax varies from province to province, it will typically add about 15% to the price. It is important to check on the taxes before you buy a home to avoid any unexpected bills.
Another hidden cost is property tax. The amount varies, but you should ask your lawyer for a detailed estimate so you don't end up spending too much more than you expected. Normally, property taxes are paid quarterly in Canada. In Alberta, however, property tax is paid annually. This helps fund public services such as fire stations, roads, and schools. If there are any outstanding property taxes, you may have to reimburse the seller of the home.
Aside from paying a down payment, there are other hidden costs associated with buying a home. For example, many Canadians are not able to pay for the full price of a house. For this reason, many mortgage lenders will include a CMHC insurance premium in your monthly payments. This is often overlooked, but it can have a huge impact on your monthly mortgage payment.